Small Somnium Parcel, RENT 60$/mth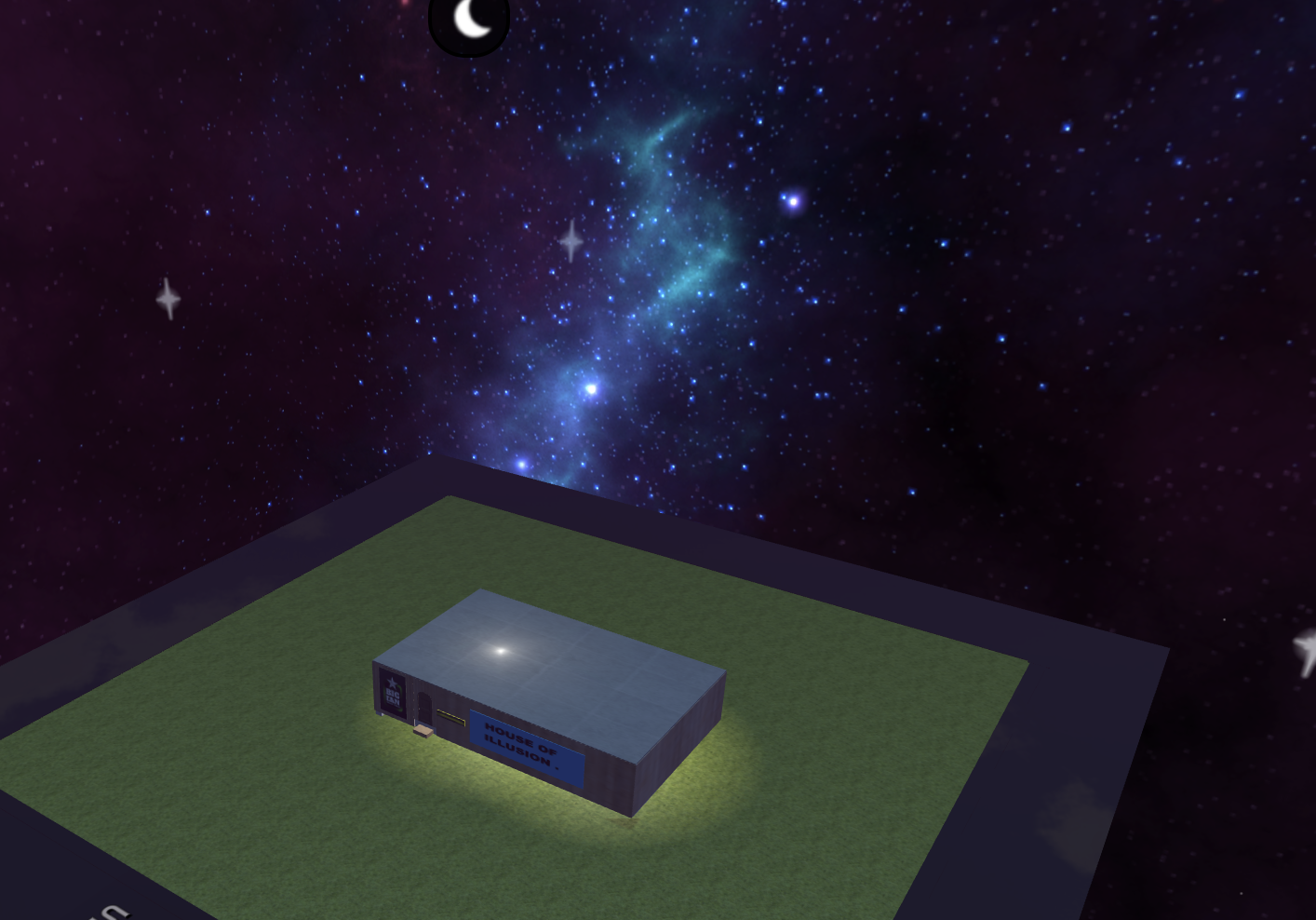 Platform:
Somnium Space
Rental Price:
$2
Period of Rental:
By day
Blockchain:
Ethereum
Rental Status:
Available
Lister Verified:
Yes
---
View on Somnium Space
Small (S) parcel in Somnium Space has a size of 200m² and 10m height & depth build limit which is located at X = 6.28, Y = -0.48, Z = 580.56. DISCORD: MetaMan#7643 SERVER: https://discord.gg/aXVhxbMmd4 WEBSITE: www. playdough.xyz

Email at 6313404e16c0cb108614cdaf@rentparcel.io to discuss the rental.