Tall Double Waterfront on Milan Island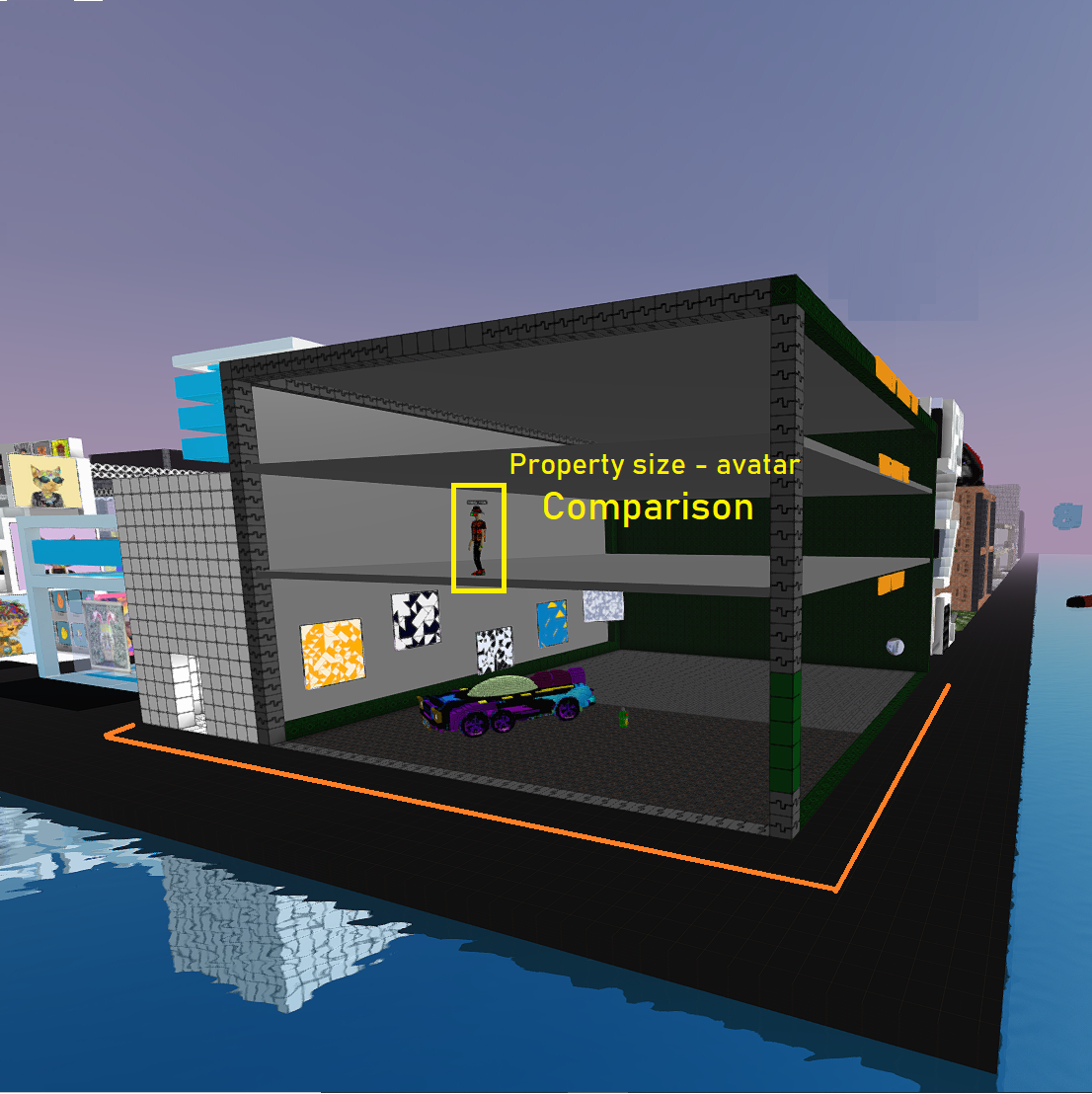 Platform:
Voxels
Rental Price:
$7
Period of Rental:
By day
Blockchain:
Ethereum
Rental Status:
Available
Lister Verified:
Yes
---
View on Voxels
2 Piazza Giovanni Perego + 2 Via Giacomo Puccini, SW corner of Milan Island. Respectively 3876 + 1026 cubed meters (4902 total). This property comfortably fits 3 - 4 floors plus a roof level above. Can be RENTED IN TWO WAYS: 1. Full Property Without Pre-build. 2. Full Property With Pre-build. The smaller property, 2 Via Giacomo Puccini, is too small for me to rent by itself. I am an accomplished builder in Voxels world (https://www.voxels.com/play?coords=E@495W,427S,7F + https://www.voxels.com/play?coords=N@1397E,1218N,4F for examples). If With Pre-build is chosen, I require at least one month for a basic structure to be made, based on Basic Preferences of the renter: basic layout; number of rooms; video screens and / or sound system. There are two Rental Prices, based on the two situations above: 1. $7 day ($210 mo.), 2. $14 day ($420 mo.).

Email at 63b8b1bd202f65228c17cbdd@rentparcel.io to discuss the rental.